Welcome!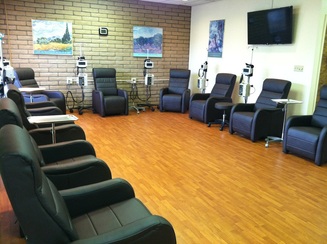 Introducing Central Coast Infusion Center where high quality infusion therapy is delivered in a comfortable and professional environment.

We serve and support several areas of medicine including but not limited to:

* Gastroenterology *Hematology *Nephrology *Neurology * Osteopathology *Primary Care *Rheumatology

Central Coast Infusion Center provides a conveniently located infusion center to patients in the Monterey Bay, Santa Cruz, San Benito and Monterey counties.
---